As part of my talk for the Empowered Transwoman Summit, I'm offering an AMA to answer questions about how somatic work is an important source of support for the trans community.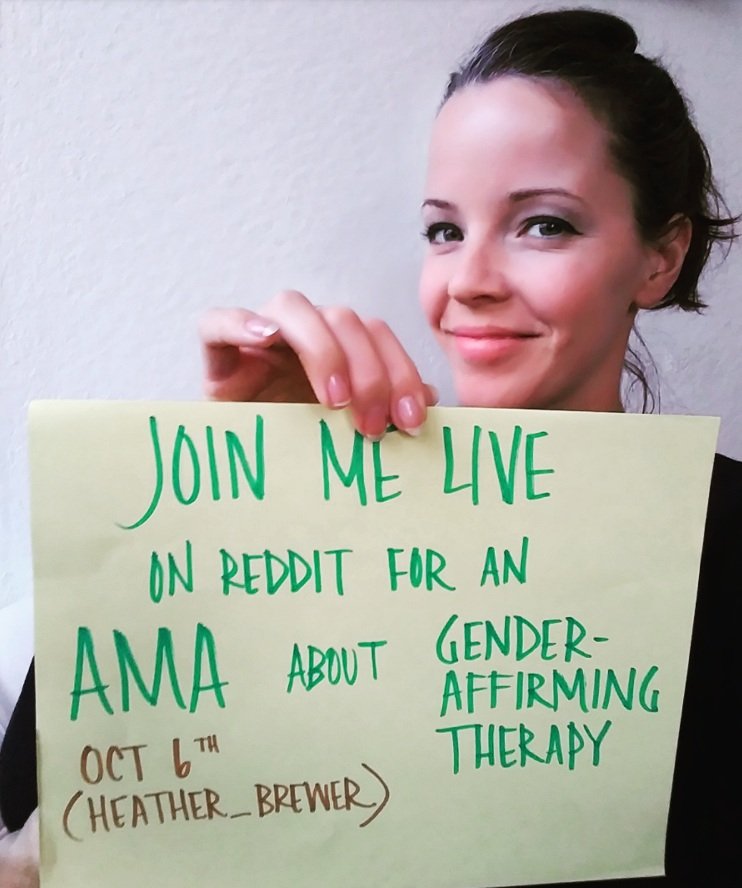 Please note that while I am a licensed psychotherapist, my "Ask Me Anything" forums are not therapy, but are intended for your education and enjoyment. You can view this AMA on Reddit.
Come on over and ask away!